5 most overhyped Tampa Bay Buccaneers heading into 2020 season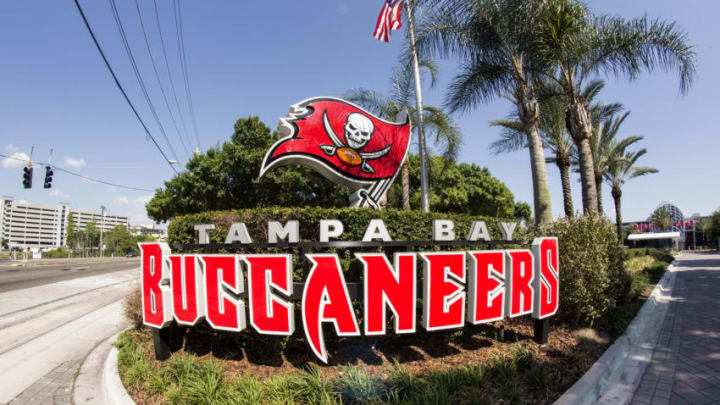 Tampa Bay Buccaneers, Bucs (Photo by Don Juan Moore/Getty Images) /
O.J. Howard, Tampa Bay Buccaneers, (Photo by Jonathan Bachman/Getty Images) /
Five most overhyped Buccaneers heading into 2020 season
The Tampa Bay Buccaneers are one of the hottest teams in the league heading into the season and that has led to much chatter surrounding the organization.
The Buccaneers made some major moves over the course of the offseason and that led to many national analysts going from absolutely ignoring Tampa Bay to pegging the Bucs as a darkhorse contender for the Super Bowl, basically overnight.
As we prepare for the presumptive start of the 2020 season, here are five Tampa Bay Buccaneers who are being overhyped.
O.J. Howard has all the talent in the world to be one of the league's top tight ends, but he hasn't lived up to that billing as of yet.
With the addition of Brady, Howard is now being hyped by many as the next all-time great who is going to absolutely tear opposing defenses up with his ability to open up the middle of the field.
That's just too much right now.
We've been high on Howard for quite a while and there's no doubt that he has the talent to turn into something special, but until you see it on the field, he has to be one of the more overhyped Buccaneers heading into this season.