Buccaneers vs. Saints: 3 rookies that can step up big time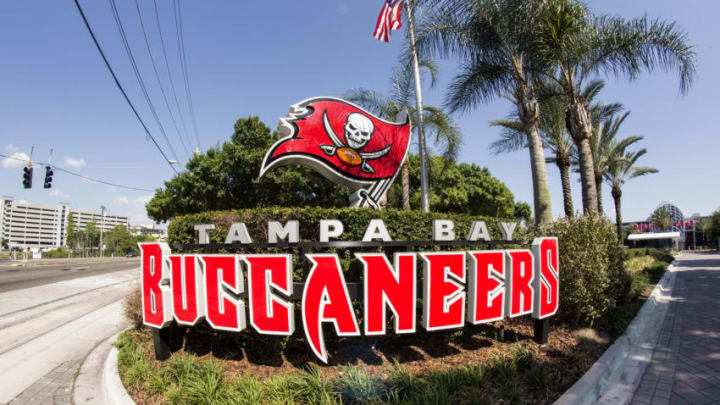 Tampa Bay Buccaneers, Bucs (Photo by Don Juan Moore/Getty Images) /
With the NFL season officially beginning tomorrow, the Buccaneers and their rookies are focusing on the week one matchup in New Orleans.
The Tampa Bay Buccaneers and their coaching staff are not new to the concept of putting their rookies in serious situations early. The class of 2019 was thrust into the fire early and often, and they generally found success.
Even though Tampa Bay already had a sound roster constructed before the 2020 NFL Draft, the Bucs will still call upon their newest players to step up in their significant week one matchup against the New Orleans Saints.
The Saints have been a juggernaut in the NFL for the last few years, and they are still improving after making every offseason move possible to go all-in each season. With numerous successful draft classes and solid free agent signings, the Saints are often the toughest matchup for the Bucs each season.
After falling short in the playoffs the last two years, the Saints are out for blood and will look to make a statement during week one that will be a wakeup call for the young Buccaneers.
With the excitement surrounding the Buccaneers in 2020 like a heavy perfume, these three rookies could help out in this first matchup in a big way.