4 big changes the Buccaneers need to make to right the ship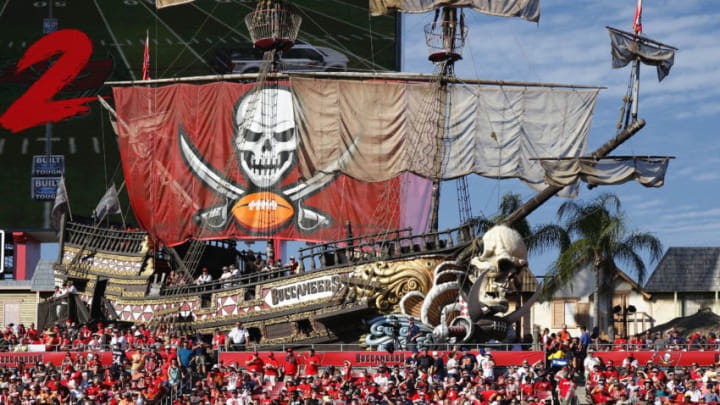 Tampa Bay Buccaneers (Photo by Joe Robbins/Getty Images) *** Local Caption *** /
This Buccaneers team is not ready for the lofty expectations that have been created for this year. Massive changes are desperately needed to right the ship and meet the challenge of this season.
The Tampa Bay Buccaneers were penciled in as Super Bowl contenders before the start of the season. Now it looks like they may struggle to make it to the playoffs.
Is this an understatement? Perhaps. With an additional team making the playoffs this year and the cupcake schedule that the Bucs have remaining, the playoffs are a likelihood, but competing with the top teams in the NFC with the team playing like this is a concerning prospect.
The worst part about days like this is that everyone knows the Bucs should be better. The offense has to be better than middle of the pack. In fact, the middle of the pack would be an improvement over the current offense. The defense has been better than in years past, but days like today show that the secondary still has room to grow.
In addition to the play on the field, the coaching staff has also left something to be desired. From top to bottom, the Buccaneers have to be better, even if they are squeaking out wins.
If Tampa Bay has any hope of living up to its potential, these five changes will be an excellent way to turn around the slow start.