Tampa Bay Buccaneers: Rookie expectations vs. performance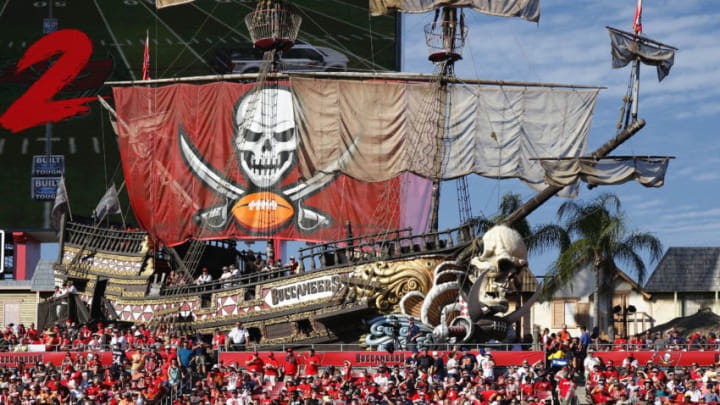 Tampa Bay Buccaneers (Photo by Joe Robbins/Getty Images) *** Local Caption *** /
As the Tampa Bay Buccaneers near the midway point of the 2020 NFL season, here is where the rookies stand regarding their expectations and performance.
While veterans often set the pace for the average NFL team, the rookies are the ones who are placed in the best position to elevate the team as a whole. Teams with the best rookies can succeed mainly because some of their cheapest players are playing at extremely high levels, and the Buccaneers have been fortunate in this category recently.
During the last two seasons, Tampa Bay has drafted five starters and two players (Mike Edwards and Scotty Miller) that are playing at starting level off the bench. It is no coincidence that the Buccaneers have improved after their draft classes became more effective. Bruce Arians and Jason Licht have been extremely successful during the draft over the past two seasons, and the 2020 draft class for the Bucs has some exceptional players.
The expectations for this group were understandably high to begin the season. These rookies are playing with Tom Brady and Lavonte David under Bruce Arians; the stakes would always be high in a situation like this. Some of the newcomers to the roster have been able to live up to the expectations, while others have fallen short.