Tampa Bay Buccaneers: Ranking their five primetime games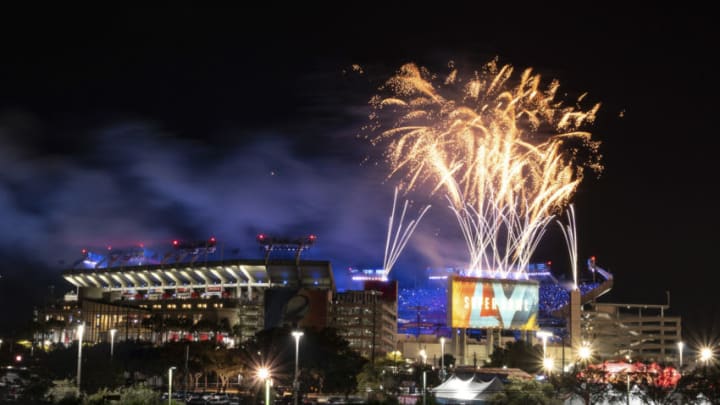 Raymond James Stadium (Photo by Douglas P. DeFelice/Getty Images) /
Raymond James Stadium Mandatory Credit: Kim Klement-USA TODAY Sports /
The reigning, defending, undisputed Super Bowl champion Tampa Bay Buccaneers will be playing in five primetime games in 2021. This obviously includes the Thursday Night opener to kick off the season, as is tradition, because, you know, champs.
Now, this is obviously subject to change with flexes and all of that as the season progresses. However, with the schedule reveals now officially official, we can all start circling dates on the calendar that we're most excited about.
The Buccaneers will be playing in five games in front of a national audience, in every possible capacity (Sunday, Monday, and Thursday Night). Of course, they'll be playing in more once the playoffs roll around but we aren't here to talk about that, yet.
While playing in primetime games can feel like a bit of a chore since the wait for kickoff is especially long, it's often worth it since the game feels more like an event. While this is a gift and a curse, when you're defending champions, with Tom Brady at quarterback, you're going to be in a fair share of primetime games. Such is life.
Without further ado, let's take a look at all five of these upcoming primetime games for the Bucs, ranked in order of their anticipation level.