Buccaneers' Most Hated Man Tournament: Round One, Game Four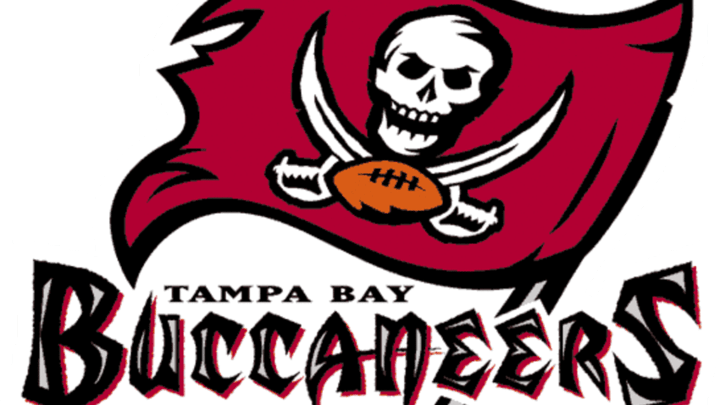 The Buccaneers have a history with a lot of highs, and a lot of lows. There have been many players, coaches, and front office people that the fans hate.  We continue now to choose the most hated.
Over the last forty seasons, the Buccaneers have given their fans a lot of memories that would be better considered as nightmares.  Poor on-field performances, bad coaching, and much more.  There have been some strong performances, even a Super Bowl win.  But a still greater number of personalities that Bucs Nation hates to this day.
But who do the fans hate the most?  "Buccaneers' Most Hated Man" continues….
RIGHT NOW!
More from Bucs News
Today, it's the battle of the highly touted quarterbacks.  Here we go…
In one corner we have Josh Freeman! Freeman came to the Bucs in 2009, drafted in a class that included Sam Bradford and Mark Sanchez in the first round. Not that any of them have been wildly successful, but at least the other two are still in the NFL!
Freeman didn't perform badly for his entire Bucs' career. From 2010-2011, he completed over 60% of his passes. In 2010 he was actually quite good, throwing for 25 touchdowns versus only six interceptions while being selected to the Pro Bowl as an alternate. He came back after a dip in 2011 to throw for 27 touchdowns in 2012.
More from Bucs News
But, it's what happened off the field that ended Freeman's time in Tampa Bay. As 2012 ended, the rumors began. He partied too much, he didn't put in enough film study, and other things of that nature. He battled with then-coach Greg Schiano, and it came to a head when Freeman missed the Bucs' team photo prior to the 2013 season.
He played poorly to begin the year, he was benched, and he was gone. Do you hate him, Bucs Nation?
Mitchell & Ness Tampa Bay Buccaneers Basic Vintage /
And in this corner, we have Vinny Testaverde!  We go back to the 1980's to remember Vinny.  Vinny came to the Bucs out of the University of Miami in 1987.  He was a first team All-American and the Heisman Trophy winner in his senior season of 1986.  When he was drafted by Tampa Bay with the first pick of the 1987 draft, the Buccaneers thought they finally had their elusive franchise quarterback.
What happened, you ask?  He came nowhere near the hype.
More buccaneers: Should the Bucs Resign Doug Martin?
In six years with Tampa Bay, he lost twice as many games (48) as he won (24).  He threw for 20 touchdowns once, but in that same season, threw for 22 interceptions.  He simply couldn't master the concept of protecting the football.  He completed 52% of his passes, threw for 77 touchdowns vs 112 interceptions.  After all of the hype that comes with being a top pick, Testaverde was gone after the 1992 season.
To add insult to injury, he threw for 33 touchdowns as the Ravens' starter in 1996, and led the New York Jets to within one win of the Super Bowl in 1998.
Do we hate Vinny for not changing Bucs' history for the better?
That's it.  You have two days to vote.  Is it Freeman or Testaverde?  Vote now!