Buccaneers' Most Hated Man Tournament: Round One, Game Six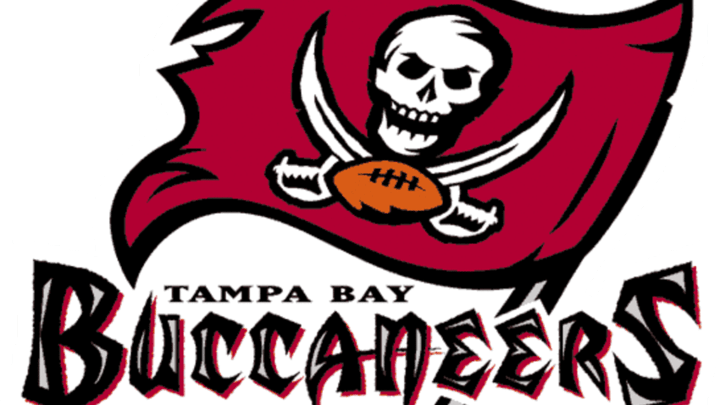 The Buccaneers have a history with a lot of highs, and a lot of lows. There have been many players, coaches, and front office people that the fans hate.  We continue now to choose the most hated.
Over the last forty seasons, the Buccaneers have given their fans a lot of memories that would be better considered as nightmares.  Poor on-field performances, bad coaching, and much more.  There have been some strong performances, even a Super Bowl win.  But a still greater number of personalities that Bucs Nation hates to this day.
More from Bucs News
But who do the fans hate the most? "Bucs' Most Hated Man" rolls on!  Here comes game six of the first round:
Mark Dominik is not a great talent evaluator. /
In one corner, we have Mark Dominik! He was an executive in the organization, before becoming the general manager in 2009. He did, mind you, have success stories. Dominik did select Lavonte David, Doug Martin, and Gerald McCoy. Let's give him credit where credit is due.
But, he had a greater share of misses. In 2009, he selected the "great" Josh Freeman, leaving players on the board such as Clay Matthews and Vontae Davis. Three picks after taking someone named Roy Miller in the third round, Mike Wallace went off the board. Yes, in 2010, Dominik chose Gerald McCoy. In the second round, Arrelious Benn was selected to play wide receiver. Three picks later, a guy named Rob Gronkowski came off of the board.
Are you getting the idea? The Jets had John Idzik, and it was the same type of thing. He found Sheldon Richardson, but that is about it. Mark Dominik is the Bucs' John Idzik. He hit a couple, missed several others. Letting Derrick Brooks go doesn't help either.
There is a reason why he is out of football. Does he still hold your hate?
January 27, 2012; Tampa, FL, USA; Tampa Bay Buccaneers new head coach Greg Schiano speaks to the media during his first press conference at One Buc Place. Mandatory Credit: Kim Klement-US PRESSWIRE /
And in this corner, we have Greg Schiano! He was brought in to replace Raheem Morris, a Mark Dominik hire, by Mark Dominik. Schiano didn't sport a great record while at Rutgers, but he was coming off of a 9-4 record and a win in the Pinstripe Bowl. He was supposed to take the Bucs in a new direction.
Unfortunately, that direction did not lead to very many wins. It was a great dictatorship, that led to the resentment of his players. But after a respectable 7-9 finish in 2012, the team got worse, finishing 4-12 in 2013, leading to his dismissal along with Dominik's. The word is that Michael Bennett walked because of coach Schiano.
More buccaneers: Thoughts on Winston Finishing Second for OROY
Don't forget the controversy over victory formations. Remember when he had his players crash the opponent when they were in victory formation? He certainly got a lot of practice making that call, as his teams lost a lot.
His players hated him for it. Do you?
You know what to do next. You have two days, vote below!