Buccaneers' Most Hated Man: Round Two, Game Two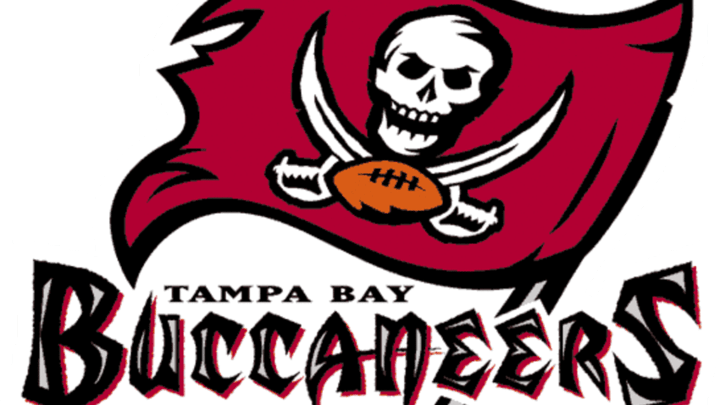 Over many years of futility, Buccaneers' fans have been give their fair share of players, coaches, and executives to hate. For various reasons, many have drawn the ire of Bucs Nation. But who is the most hated?
Since the humble, winless beginnings of 1976, Buccaneers' fans have had more than enough heartache to go around. They have been lied to, had players perform badly, and been led by poor executives. Surrounding the Super Bowl victory was, and is, a lot of losing. The fan base have a lot of reason to hate a great many people.
More from Bucs News
But who do they hate the most? "Buccaneers' Most Hated Man" continues with round two, right now!
Sep 20, 2015; East Rutherford, NJ, USA; Former New York Giants head coach Bill Parcells carries the Vince Lombardi trophy from Super Bowl XXV during half time ceremony honoring the 25th anniversary of their championship at MetLife Stadium. Mandatory Credit: Ed Mulholland-USA TODAY Sports /
In one corner, we have Bill Parcells! "The Tuna" is coming off of a big win over Lovie Smith in round number one. As we said then, Parcells is a beloved figure in the Northeast, but not in Tampa Bay, that's for sure. Why?
Because he flaked on being the Bucs' coach, twice!
The first time was in 1992, when he and Hugh Culverhouse had come to an agreement that Bill backed out on at the last minute. He had initially retired for health reasons, but if you aren't prepared to take the job, don't agree to take it. To have an agreement in place only to renege is not a professional way to do business. This guy made his reputation by turning around the Giants, and Bucs's fans were ready for him to turn their team around. Didn't happen.
Then, he gave Tampa Bay the shaft once again, as the world believed he would be the coach heading into 2002. He again decided the job wasn't for him, and that he could not do the job the right way.  He gave the Glazers the same brush off that he gave Mr. Culverhouse a decade earlier.
The hatred is understandable.  Does he win this battle?
Mitchell & Ness Tampa Bay Buccaneers Basic Vintage /
And in this corner, we have Alvin Harper! Harper comes off of a win over Aqib Talib in the previous round. To remind everyone about the reasons behind the hatred, the best word to describe him would be "overrated". Bucs' fans I believe will agree.
After serving as the number two for Michael Irvin in Dallas, posting a 20 yards per catch average and 18 touchdowns over five years, Harper signed with the Bucs prior to the 1995 season. The believe that he could be a number one receiver landed him the biggest free agent contract in franchise history at the time. Big things were expected.
Big things did not happen. Though he posted 46 catches in 1995, he only averaged 13.8 yards per catch, and scored twice. It got far worse in 1996, and he was released prior to the 1997 season. For all of his big numbers and belief he could lead a team, he really couldn't perform without Michael Irvin on the opposite side.
Next: Bucs Hire John Spytek as Director of Player Personnel
Is Harper the winner?
Well, as usual you know what to do. You have two days, is it the "tuna", or the "overrated" wide receiver. Vote now!
Time for more #BucsMostHatedMan, it's a big round 2 matchup #BucsNation…vote now!
— The Pewter Plank (@ThePewterPlank) February 18, 2016