Buccaneers' Most Hated Man: Semifinals Game Two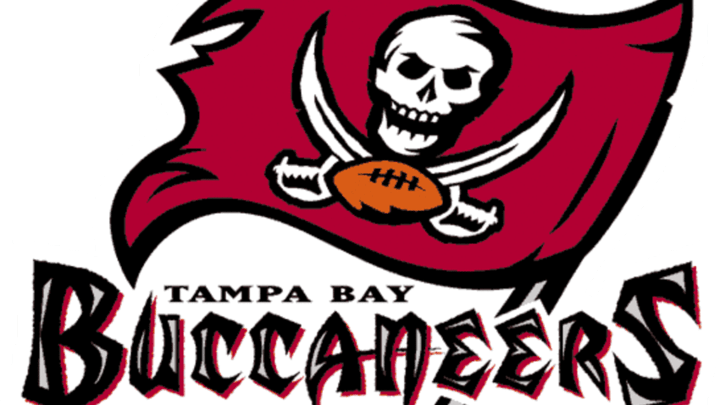 Buccaneers' fans have been treated to a lot of people worth hating. Who do they hate the most?
We know that the Buccaneers have had some success in their history, but a lot more failure. Bucs Nation has been presented with a lot of different personalities worth hating. But who do you hate the most? We have been making that decision for weeks now, and we are completing the semifinals. The last matchup was Alvin Harper vs. Michael Clayton. The winner of that one will meet the winner here to decide the title.
More from Bucs News
"Bucs" Most Hated Man" continues right now.
In this battle, the first man up is Hugh Culverhouse. Our late owner earned a spot in the semis by beating Chip Kelly in round one, and Josh Freeman in the last round.
Culverhouse was a well-liked owner at the beginning of his tenure, but that all changed with quarterback Doug Williams. This was the Super Bowl winning quarterback of the Redskins, but he first began his career in Tampa. He was a strong leader, leading the team to the playoffs in three out of five seasons. Hugh wouldn't pay him a respectable salary, and after no budging on either side, he was traded away to greener pastures. The rest was history.
Many also blame Culverhouse for the situation that arose with Bo Jackson. Jackson may have made assumptions, but Hugh may have lied to him, causing him to lose his final year of eligibility, and prompting one of the most talented runners in league history to vow to never play in Tampa.
Does he deserve a spot in the finals?
Dec 22, 2013; St. Louis, MO, USA; Tampa Bay Buccaneers head coach Greg Schiano looks on as his team plays the St. Louis Rams during the second half at the Edward Jones Dome. The Rams defeated the Buccaneers 23-13. Mandatory Credit: Jeff Curry-USA TODAY Sports /
The final semifinal participant is Greg Schiano. Schiano is here thanks to victories over Mark Dominik and Bo Jackson.
Greg Schiano was simply a bad head coach. After winning the Pinstripe Bowl with Rutgers University, Schiano was hired to turn around the Bucs. Well, that didn't happen so much. He finished 7-9 in his first season, but fell to 4-12 which led to his departure.
Not only was he a bad head coach, he was an embarrassing one. He would have the team breakup victory formations, putting the opposing quarterback in harm's way. The players didn't even get behind it, at times warning the opponent that they were going to crash the formation. They didn't perform well under Schiano, and they had no respect for him either.
Does he move to the finals?
As we did in the last game, three days to vote. Make your voice heard below.
Time for #BucsMostHatedMan semi game two: Vote now!
— The Pewter Plank (@ThePewterPlank) March 3, 2016