Buccaneers' Jersey Countdown: Number 95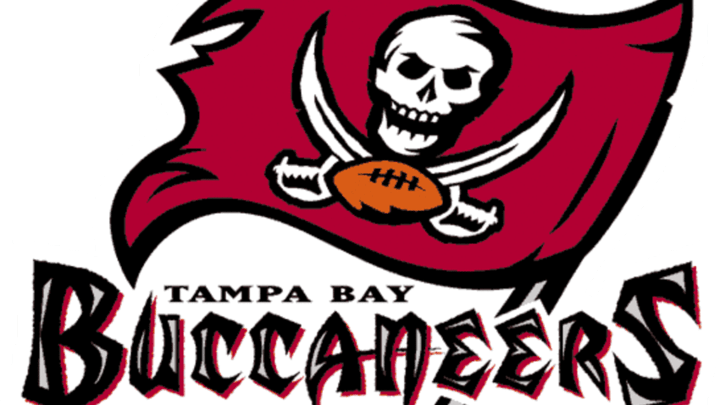 Continuing our countdown through Buccaneers' history, who was the best player to wear number 95?
The Buccaneers have a history rich in talented players.  The wins may have been hard to come by through the years, but the talent has been there.  From Doug Williams, to Lee Roy Selmon, to Doug Martin, and everyone in between, memorable players have donned the Pewter.
Who were the best?
Recently, we have been counting down the best Bucs to ever put the jersey on, broken down by jersey number.  To date, we have covered 99, 98, 97, and 96.  Today we take a look at number 95.  It wasn't an easy choice…
More from The Pewter Plank
But the winner is Chris Hovan.
Hovan didn't begin in Tampa, actually beginning his career in the NFC South as a first round draft pick of the Vikings in 2000.  He spent five years in Minnesota, signing with the Bucs prior to the 2005 season.
One of his best attributes was his durability.  Hovan started all 79 games of his career with the Bucs, spanning five years.  In 2005, his 45 tackles helped the Bucs to a top-ranked defense and an 11-5 record.  His best year came in 2006, when he posted 51 tackles and two sacks.  He followed that up in 2007 with 48 tackles and 1.5 sacks.
Hovan played well in two playoff losses, one in 2005 and one in 2007, posting two tackles in each game.
For his Tampa career, Hovan posted five sacks and 220 combined tackles.  They may not be showy numbers, but the guy in the interior often takes up space for the players on the outside to make plays.  Hovan was a consistent player that doesn't always show up on the box score, but that  doesn't diminish his value to the team.
Next: Analyzing the Bucs' Offensive Line
It wasn't an easy choice, as the Bucs haven't had a lot of great players wear the number 95.  But, Hovan stands out above the rest as the best ever to wear the number.